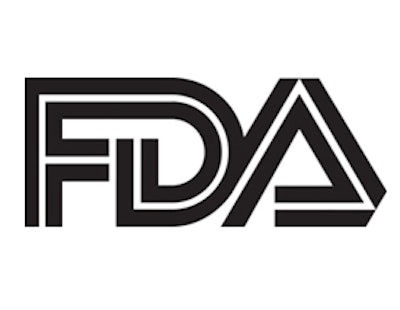 SILVER SPRING, Md. (FDA) — M.E. Thompson, Inc. of Jacksonville, FL is recalling its Anytime Deli Turkey & Ham Sub Sandwich, UPC 0543200194, with an expiration date of January 19th and January 22nd because it has the potential to be contaminated with Listeria monocytogenes, an organism which can cause serious and sometimes fatal infections in young children, frail or elderly people, and others with weakened immune systems.  Although healthy individuals may suffer only short-term symptoms such as high fever, severe headache, stiffness, nausea, abdominal pain and diarrhea, listeria infection can cause miscarriages and stillbirths among pregnant women.
The sub sandwiches were distributed on January 2nd and 3rd  to convenience stores in Florida and South Georgia under the label Anytime Deli Turkey & Ham Footlong. The  sandwich is packaged in white butcher wrap.  The Best Buy date is located on the  white press on circular label. The UPC Code is located on the bottom of the product beneath the Ingredient and Nutrition Facts label.
No illnesses have been reported to date.
The recall was the result of a routine sampling program by the Florida Department of Agriculture and Consumer Services which revealed that the finished products contained Listeria. 
The product has already been removed from store shelves; however, consumers who may have purchased the sandwich for later consumption are urged to return it to the place of purchase for a full refund.  Consumers with questions may contact the company at 1-800-394-6258 Monday through Friday 8:00 AM to 5 PM EST.