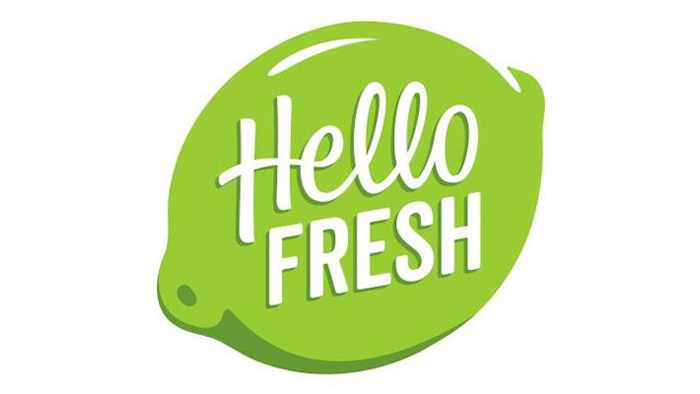 NEW YORK; July 16, 2018 (BUSINESS WIRE) — HelloFresh SE is now SQF-certified (Safe Quality Food) nationwide with two new certifications for its Newark, New Jersey and Richmond, California production facilities. HelloFresh was the first meal kit company to receive the SQF certification at its Grand Prairie, Texas facility in 2017.
The SQF Program is administered by the Food Marketing Institute (FMI) in the United States and is benchmarked to the Global Food Safety Initiative (GFSI), a global collection of standards and requirements for food companies to practice food safety management at the same high-quality standards around the world.
"As a global food brand, HelloFresh strives to be the industry role model and a trusted source for the safety and quality of our products and facilities. Operating with this certification is an important part of our journey and shows our customers and partners that our operational and food production capabilities reach the highest standards," said Uwe Voss, chief operating officer at HelloFresh. "This highlights our efforts to support our market leadership in the U.S. and focus on building a world-renowned food company."
About HelloFresh (U.S.)
HelloFresh SE (HFG) gives customers everything they need for a successful, rewarding, and satisfying cooking experience, enabling them to enjoy delicious food and quality time around the dinner table. HelloFresh U.S. launched in 2013 and has established itself as the leader in delivering delicious ingredients and easy-to-follow recipes to households worldwide, reporting 1.2 million active U.S. customers and 26.5 million meals delivered over the course of Q1 2018. The Company offers thousands of unique recipes and is built around a data-driven operational approach that allows us to deliver a sustainable, innovative, and superior customer experience. For more information, please visit www.hellofresh.com or follow us on Facebook, Instagram, or Twitter.