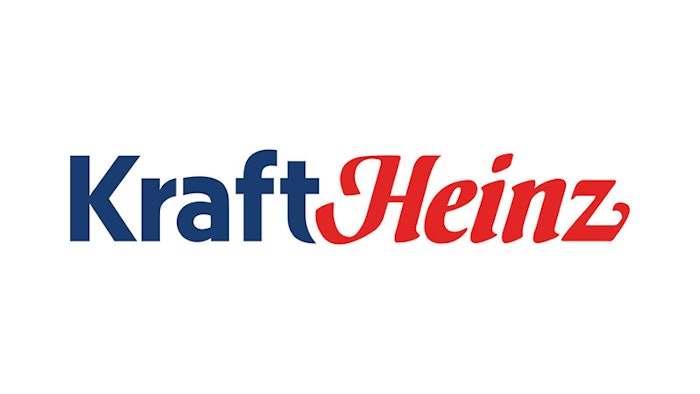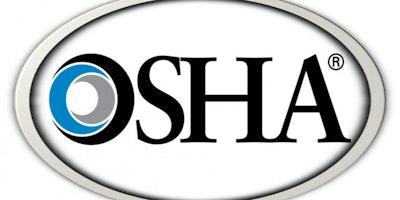 MASON, OH (U.S. Department of Labor release) — The U.S. Department of Labor's Occupational Safety and Health Administration last week cited Kraft Heinz Foods Company for machine safety violations after an employee suffered a partial finger amputation while clearing a machine jam at the company's Mason facility. The company faces $109,939 in proposed penalties.
OSHA inspectors determined Kraft Heinz Foods Company failed to: implement energy control procedures to prevent equipment from unintentionally starting; install adequate machine guards and energy isolation devices; and train employees on the use of energy control procedures.
Kraft Heinz has 15 business days from receipt of its citations and penalties to comply, request an informal conference with OSHA's area director, or contest the findings before the independent Occupational Safety and Health Review Commission.