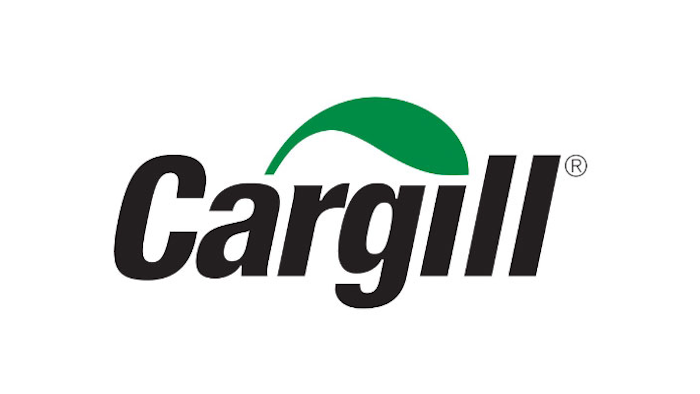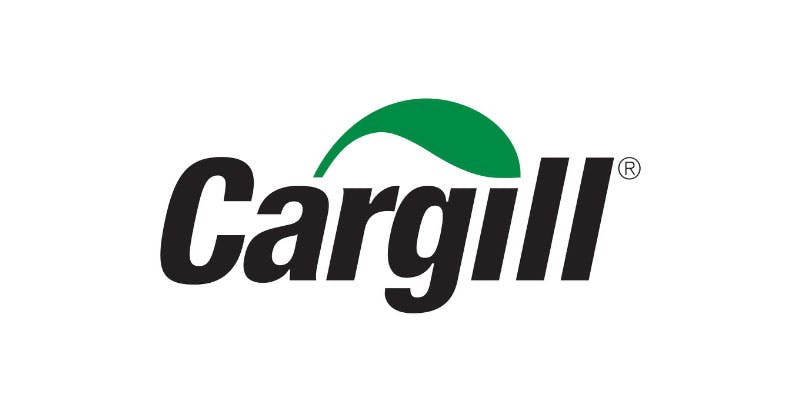 MT. CRAWFORD, Va., Sept. 1, 2016 (PRNewswire) — Cargill's distribution center in Mt. Crawford, Va., is a hub of activity 24 hours a day, five days a week.  The center distributes poultry and cooked meats products to Cargill customers coast-to-coast.  Each day of operation, workers move approximately 4 million pounds of protein, unloading, loading, shipping, receiving and maneuvering product while operating heavy equipment and industrial tools.  Today, facility employees and Cargill leaders are celebrating more than 3 million hours without a lost time accident, an important feat given the nature of its daily operations.
"Cargill, more than ever, is committed to a culture of safety.  In this industry, with the type of work that's being done each day at our facilities, there are no excuses – safety and protecting our people must be at the forefront of our minds," said John Niemann, president of Cargill's turkey and cooked meats business.  "Today, we celebrate a facility that embodies that mindset, and continually works to find ways to improve practices and safety programs, settling for nothing less than zero lost time accidents."
At the facility, more than 30 powered industrial trucks are moving at any given time, frequently elevating pallets, weighing 1,800 pounds, up to 28 feet.  Employees are operating equipment in the distribution center's 150,000 square feet of refrigerated space, often receiving 45 to 60 truckloads of product from processing facilities, then freezing, storing and shipping it out to customers within the same day.  Approximately 400 million pounds of product is moved through this facility annually. During the 3 million hours without a lost time injury, more than 3 billion pounds of product have been distributed.
"We have been able to address past incidents, and other, risks through our safety programs.  We've installed protective barriers, added cameras to our trucks, introduced speed controls, safety lights, protective cages and bars," stated Larry James, environmental health and safety manager. "Most importantly, we have a strong education program to address situations and adapt our practices to mitigate the safety risks."
The safety program also incorporates consistent coaching, new employee orientations specific to sharing best safety practices, and pre-job hazard analyses, where employees can look at the high risk jobs to identify and prevent hazards before they occur.  "At Cargill, our associates see, and believe, that we are trying to make them safer and their jobs safer.  We aren't perfect, but we refuse to make our goal anything other than zero," said James.
According to James, employees are encouraged to view each other as family members, looking at each job task and asking themselves if they'd allow a family member to perform the job the same way.  With that perspective, said James, employees are always looking out for each other.
"Cargill cares about its employees and it shows through this significant achievement.  Above all, these employees are coming home to their families unharmed," said Del. R. Steven Landes, R-Weyers Cave, member of the Virginia House of Delegates. "When an organization weaves safety into their culture, everyone sees the benefit and it makes their jobs much more rewarding."
Cargill's turkey and cooked meats business is based in Wichita, Kansas, employing approximately 5,400 people in its 15 processing facilities, feed mills, hatcheries and its distribution center. Facilities in Waco, Texas, Harrisonburg, Va., Purdy, Mo., and Gentry and Springdale, Ark., were recently recognized for outstanding safety performance by the Joint Industry Safety and Health Council at the 2016 National Safety Conference for the poultry industry.
About Cargill
Cargill provides food, agriculture, financial and industrial products and services to the world. Together with farmers, customers, governments and communities, we help people thrive by applying our insights and 150 years of experience. We have 150,000 employees in 70 countries who are committed to feeding the world in a responsible way, reducing environmental impact and improving the communities where we live and work. For more information, visit Cargill.com and our News Center.