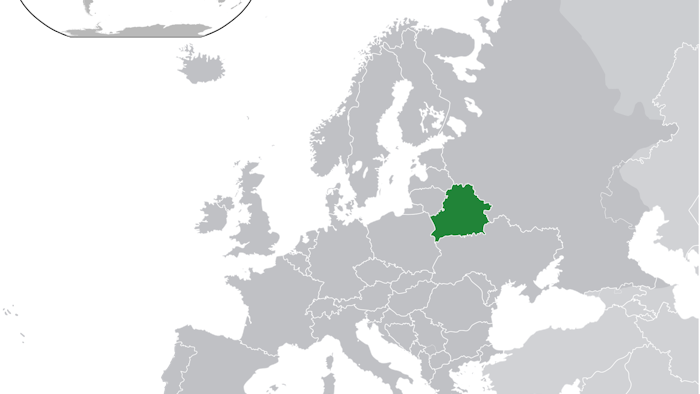 MINSK, Belarus (AP) — Authorities in Belarus say two people have been killed and two injured in an accident at a nitrogen plant in the western city of Grodno.
The emergency situations ministry in the former Soviet nation said on Monday that the two workers died from intoxication of poisonous vapor after an ignition at the plant by the border with Poland.
The ministry said there was no immediate danger for the population in the area, but wouldn't immediately comment on the potential damage to the environment or the plant.