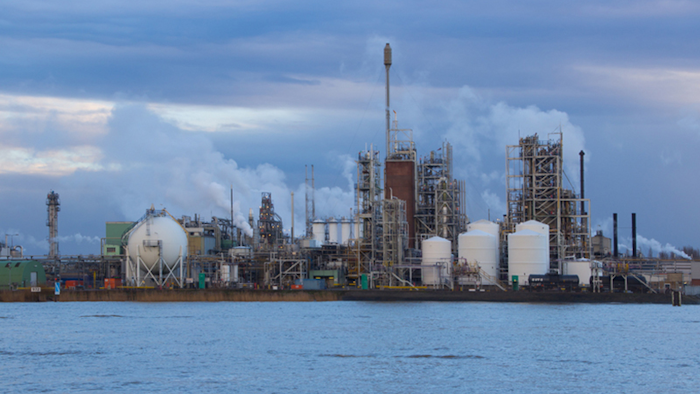 A month ago, a group of DuPont workers at a plant in the Netherlands were reportedly demanding that the company test them to find out the potential impact of years of C8 exposure.
Now, a report from the same city of Dordrecht has surfaced with a different complaint from DuPont employees: pregnancy and fertility issues.
According to an investigation from EenVandaag, 33 of 35 female former employees who worked at a Lycra factory reported that they had dealt with miscarriages, stillbirths, birth defects, fertility problems or cervical cancer.
The employees pointed to dimethylacetamide (DMAC) as a potential culprit of their problems.
DMAC is a widely used solvent used in producing Lycra, a synthetic fiber used to make popular products like Spandex. It is a polyester-polyurethane copolymer that was invented by DuPont in 1958. It has also known to cause fertility issues and harm to unborn children and reproductive organs.
According to local media, DuPont has pointed out that no former employees reported similar problems.