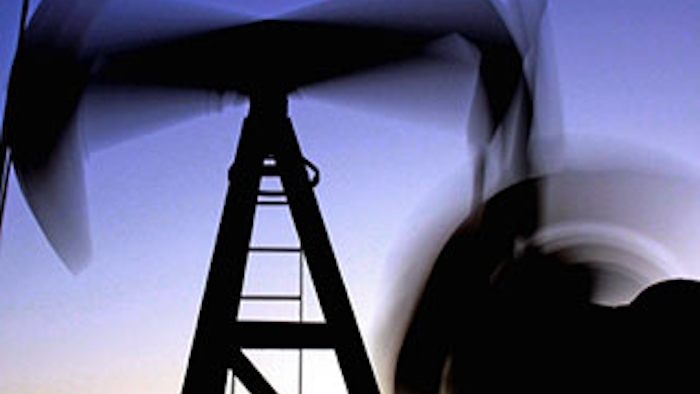 (AP) — A West Texas oil well that blew out last week and spewed dangerous hydrogen sulfide has been capped. About 500 evacuees have been allowed to return home. Gaines County Judge Tom Keyes said Wednesday that nobody was injured during or after the December 8 blowout.
Emergency officials evacuated a 2-mile radius from the well site, a rural area about four miles east-northeast of Seminole. Keyes says the well operated by Tabula Rasa (tuh-BEW'-luh RAH'-suh) Energy of Houston was capped Monday. Residents began returning to their homes on Tuesday after emergency personnel checked the structures for possible concentrations of gas.
Hydrogen sulfide is a flammable, poisonous gas with an odor similar to rotten eggs. Seminole is a town of about 6,400, located 70 miles northwest of Midland.