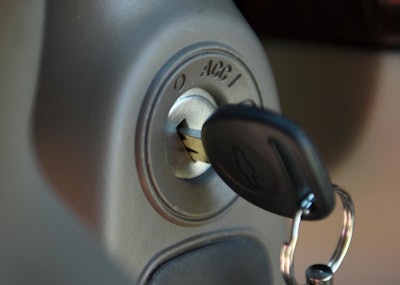 The Supreme Court has turned away an appeal from General Motors Co. seeking to block dozens of lawsuits over faulty ignition switches that could expose the company to billions of dollars in additional claims.
The justices on Monday left in place a lower court ruling that said the automaker's 2009 bankruptcy did not shield it from liability in the cases.
A federal appeals court ruled last year that GM remains responsible for ignition-switch injuries and deaths that occurred pre-bankruptcy because the company knew about the problem for more than a decade but kept it secret from the bankruptcy court.
The company said well-established bankruptcy law allowed the newly reorganized GM to obtain the old company's assets "free and clear" of liabilities.