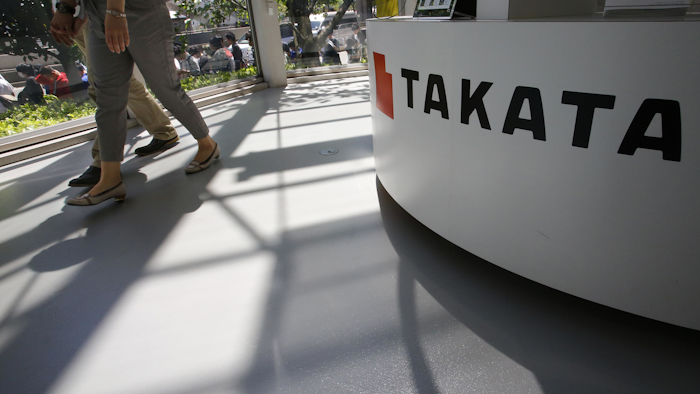 Fiat Chrysler will soon eliminate its production of vehicles equipped with potentially dangerous Takata airbag inflators.

The Associated Press reports that the automaker will cease using Takata inflators that do not utilize a chemical drying agent by next week in its North American plants and by September in all factories worldwide.

Takata uses ammonium nitrate as the propellant in millions of airbag inflators, but studies showed that without a drying agent, the chemical can degrade in humid conditions and cause the inflators to explode. The defect is blamed for at least 10 deaths in the U.S.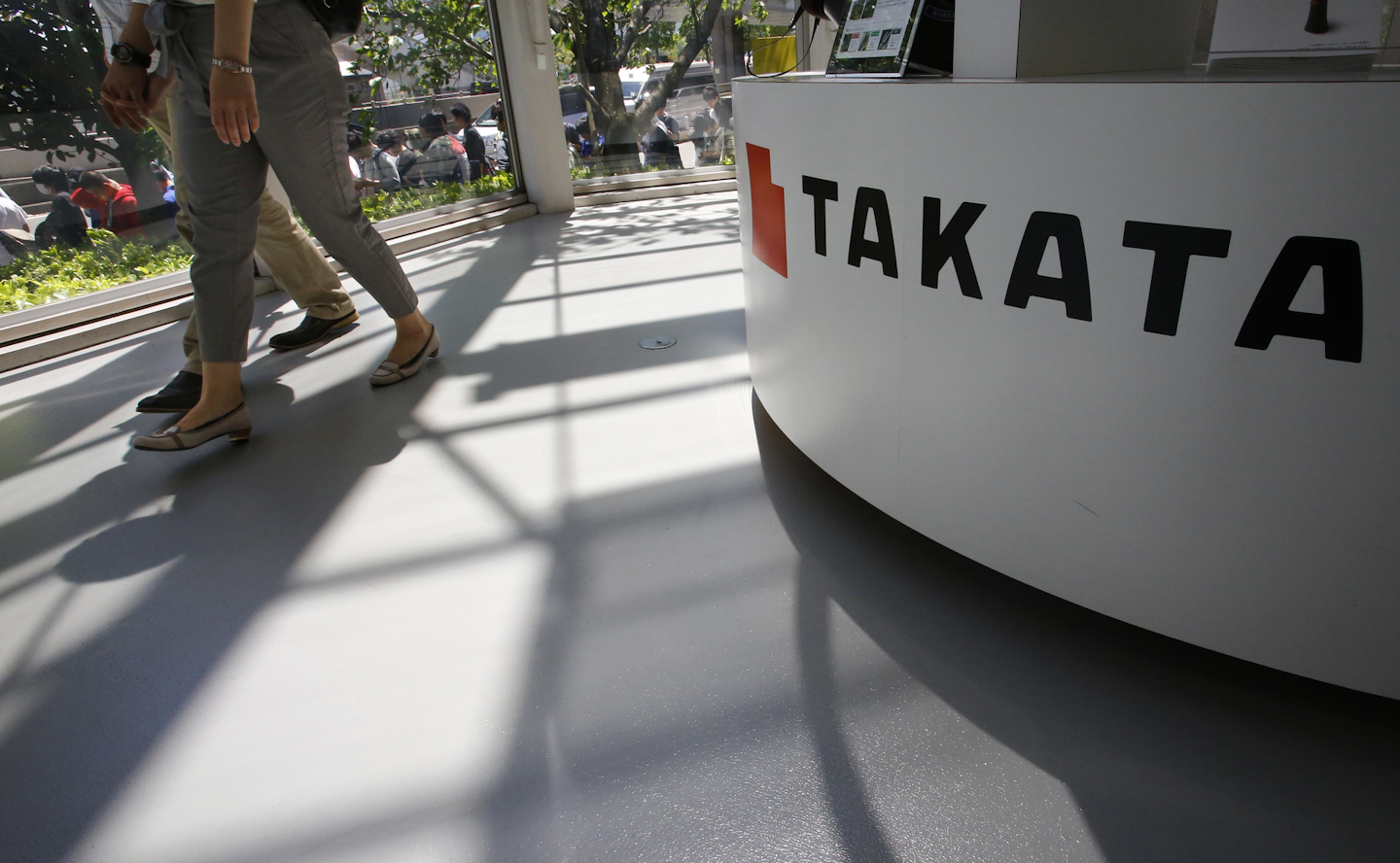 Federal authorities recently added all inflators without drying agents — an estimated 35 to 40 million vehicles — to the ongoing recall, the largest in U.S. history.  Officials acknowledged that some cars currently on assembly lines would eventually need to be recalled, but they said that the process would be carried out before the new inflators become dangerous.

Fiat Chrysler, Mitsubishi, Toyota and Volkswagen continued to use those inflators, according to a Senate committee report released last month.

Eventually, all Takata airbags with ammonium nitrate — including those with drying agents — could be recalled if the embattled Japanese auto parts maker can't demonstrate their safety.