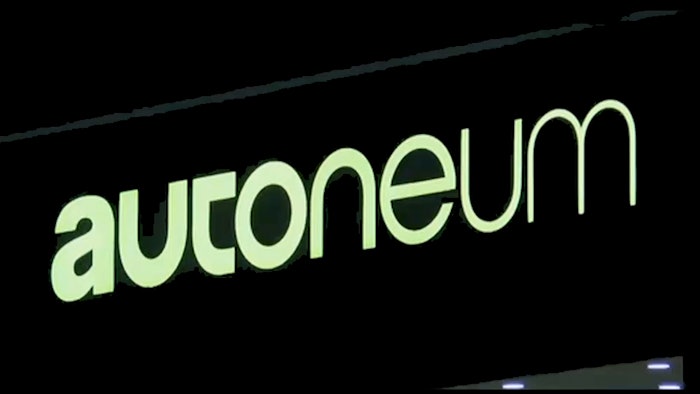 The penalties have been reduced for an Indiana auto parts plant originally facing $224,000 in fines after a worker was killed in an October industrial accident.
In October 2017, 44-year-old Melissa Stephens died from multiple blunt force trauma after an accident involving a machine at the Autoneum plant in Jeffersonville, IN. Stephens, a mother of four, was working third shift when the accident occurred.
In January, a former Autoneum employee spoke to WAVE3News about her own injury caused by the same machine involved in Stephens' death.
"I told several people, someone is going to end up being killed on this machine and, unfortunately, it happened," Kasi Ballew said.
Ballew was nine-months pregnant when the machine's metal rollers clamped down on her fingers and reeled her hand in. If not for a co-worker activating the emergency stop, Ballew believes she would have been killed.
"Had my back up not found one that worked, it would have completely crushed my skull," she said. See more from her interview in the video below. 
After an investigation of the October accident that killed Stephens, the Occupational Safety and Health Administration (OSHA) cited Autoneum for two serious and three knowing safety violations. Violations included employees wearing loose clothing that could be drawn into machines; machines with pulleys and belts that exposed workers to hazards; and improper training of employees on shutting down machines in case of an emergency. Proposed fines totaled $224,000.
However, WDRB reports that the fines were recently reduced to $14,000 after OSHA found some of the violations either weren't valid or not as serious as originally believed.
Autoneum, based in Switzerland, is an international automotive supplier that operates 11 factories in the U.S. The Jeffersonville facility manufactures parts for General Motors and Ford.
Another Autoneum facility in Toledo, OH was fined nearly $570,000 by OSHA in 2017 after an accident where an employee lost his hand and part of his arm. OSHA cited the company with three willful violations and two repeated violations related to the incident.