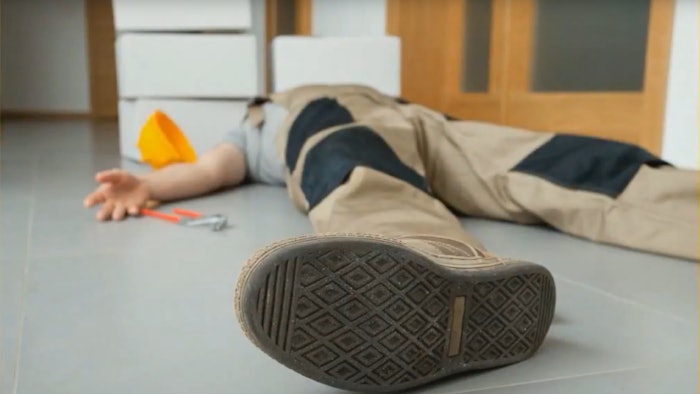 Itasca, IL — The National Safety Council has announced the 2018 CEOs Who "Get It," an annual recognition presented to safety leaders who go above and beyond to protect employees both on and off the job.
"These leaders understand that nothing drives business like safety," said Deborah A.P. Hersman, president and CEO of the National Safety Council. "They have set a high bar for both their peers and employees, and we are proud to recognize their efforts."
This year's CEOs represent national and international organizations. Each honoree has built his or her organization's safety strategy using four key components: leadership and employee engagement, safety management solutions, risk reduction, and performance measurement. These four pillars are the basis of the National Safety Council Journey to Safety Excellence program, a process of continuous improvement with a goal of zero harm.
This year's recipients are:
Garrett "Hank" Danos, chairman of the board (president and CEO from 1990 to 2017), Danos
Daniel M. Evans, president and CEO, Fluor Federal Petroleum Operations
Dr. Abdulrahman Jawahery, president, Gulf Petrochemical Industries Co.
Tammie Johnson, president and CEO, CJ Drilling
Michael P. McMahon, president, Day & Zimmermann ECM
Chris Pappas, president and CEO, Trinseo
David D. Petratis, chairman, president and CEO, Allegion
Peter A. Wilson, president and CEO, Barriere Construction Co. LLC