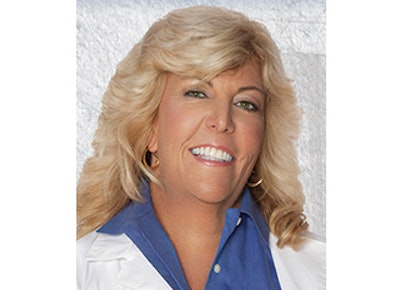 This article originally appeared in the November/December print issue of Food Manufacturing.
The Food Manufacturing Brainstorm features industry experts sharing their perspectives on issues critical to the overall food industry marketplace. In this issue, we ask: What factors are most likely to present food safety challenges to feeding systems, and how can food processors mitigate these dangers?

One of the most important factors that can present food safety challenges is the overall execution with regards to sanitary or hygienic design. Cleanability of the feeding equipment, whether via screw feeding, rotary valves, weigh belts or vibratory trays is an important consideration which must be discussed in depth with the feeding system supplier. Feeder designs can be available with a variety of integral design options that address overall cleanability as well as accessibility for the prevention of both bacterial and product contamination.
Many food manufacturers are developing or utlizing cleaning protocols which avoid any wet cleaning. In these cases, feeding systems that include interchangeable product contact modules with quick disconnect clamps that allow for quick and easy changeover between product runs may be a viable option. The feeder should also be equipped with readily accessible components. In those cases, options such as swing away hoppers or complete feeders on rails should be discussed. Design options, including those outlined below, can also be included in the overall feed design to make the system easier to clean and maintain:
Fully welded and ground weld seams
Smooth surface areas, ground to specific surface roughness requirements
Frames constructed of stainless steel with minimal or no penetrations for elimination of possible bacterial contamination
Standoffs between equipment frames and brackets, junction boxes and control units
Cables and conduits with grids and special magnetic cable ties
Use of antimicrobial belts where applicable
Purged shaft seals when applicable, to prevent ingress of material to the bearing/seal area
Elastomers and materials in contact with the product of FDA approved construction
It is imperative that early in the equipment design process, during the request for quote and project definition stages, open communication occurs between the food manufacturer and feed system supplier to discuss all options available for cleaning and product contact accessibility.