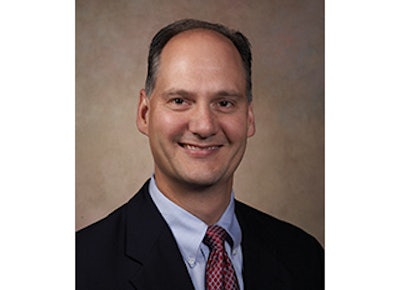 This article originally appeared in the November/December print issue of Food Manufacturing.
The Food Manufacturing Brainstorm features industry experts sharing their perspectives on issues critical to the overall food industry marketplace. In this issue, we ask: What factors are most likely to present food safety challenges to feeding systems, and how can food processors mitigate these dangers?
Vibratory feeders have been used in the food processing industry for several decades to efficiently move food ingredients that tend to pack, cake, smear, break apart or fluidize. Feeders often are used to meter precise amounts of product from hoppers and to gently deposit them on a conveyor bucket elevator or a packaging machine.
The challenge is maintaining food safety guidelines and protecting product purity while efficiently metering various types of ingredients, from bulk foods and powders to leafy and fluffy materials.
Electromagnetic feeders have long been a popular, trouble-free way to meter and convey bulk materials and powders. However, with the development of high deflection (HD) electromagnetic feeders, metering fine powders and leafy and fluffy ingredients is no longer problematic. These newer HD feeders feature feed rates of up to 80 feet per minute (24 m/min).
Advantages in technology have made vibratory feeders a more sanitary option for applications where belt conveyors may have been used in the past. No rotating parts, belts or lubrication are required.
Don't forget feeder trays and their importance to food safety. Trays can be designed for easy cleanout to avoid cross contamination of materials and decreased production line downtime.
Vibratory feeders have undergone numerous design changes and upgrades that enhance their role in food manufacturing. The latest equipment offers increased energy savings, more precise control over material flow, easier maintenance, a variety of safety options, better technical support and, in some cases, faster delivery of product to your plant.