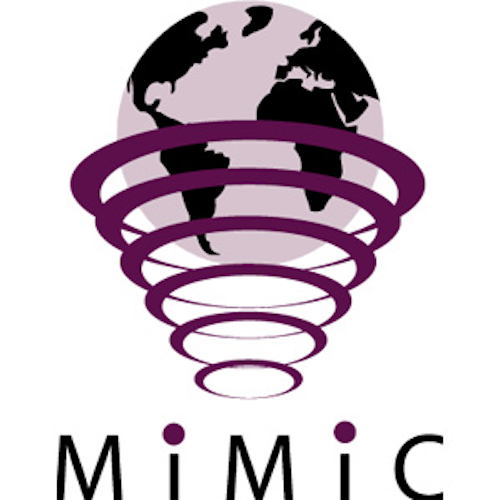 MYNAH Technologies offers professional services for the design and implementation of Virtual Dynamic Simulators based upon Private Cloud Computing and VMWare Virtualization technology.  According to the company, Virtual Dynamic Simulators offer:
They bring the value of the Virtual Plant into the world of cloud computing.

 

Reduced training and development system hardware requirements.

Protection of dynamic simulation to control system simulator communications through the use of virtual LAN implementations.

One-button startup of training or development systems.

Greater security and availability for the training and development system.

Flexibility to handle multiple control system implementations and dynamic models in the same system.

Flexibility to allow training or development systems from any networked PC or thin client.

Ability to handle system expansions and upgrades with minimal hardware investments.