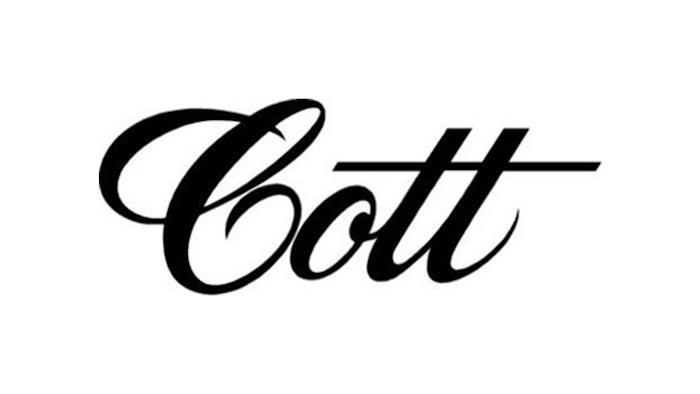 TORONTO and TAMPA, FL, Jan. 30, 2018 (PRNewswire) — Cott Corporation announced Tuesday that it has closed the previously announced sale of its traditional beverage manufacturing business to Refresco for $1.25 billion. The transaction includes Cott's North America, U.K., and Mexico businesses (excluding the RCI International division and its associated concentrate facility as well as the Aimia Foods division).
"I would like to take this opportunity to thank all of the management and team members of Cott Beverages who have worked so hard to manage the business over the years and bring this transaction to fruition," said Jerry Fowden, Cott's Chief Executive Officer. "The sale of our traditional beverage manufacturing business allows us to significantly deleverage our balance sheet and positions us well to focus on accelerating growth across our route-based services platform in water, coffee, tea, extracts and filtration solutions," continued Mr. Fowden.
The transaction is expected to:
Improve top-line growth and stability
Enhance overall gross profit and EBITDA margins
Reduce net leverage
Decrease customer concentration
Reduce commodity exposure
Shift Cott's core focus to route-based services in the growing categories of water, coffee, tea, extracts and filtration 
ABOUT COTT CORPORATION
Cott is a route-based service company with a leading volume-based national presence in the North America and European home and office bottled water delivery industry and a leader in custom coffee roasting, blending of iced tea, and extract solutions for the U.S. foodservice industry.  Our platform reaches over 2.3 million customers or delivery points across North America and Europe supported by strategically located sales and distribution facilities and fleets, as well as wholesalers and distributors.  This enables us to efficiently service residences, businesses, restaurant chains, hotels and motels, small and large retailers, and healthcare facilities.