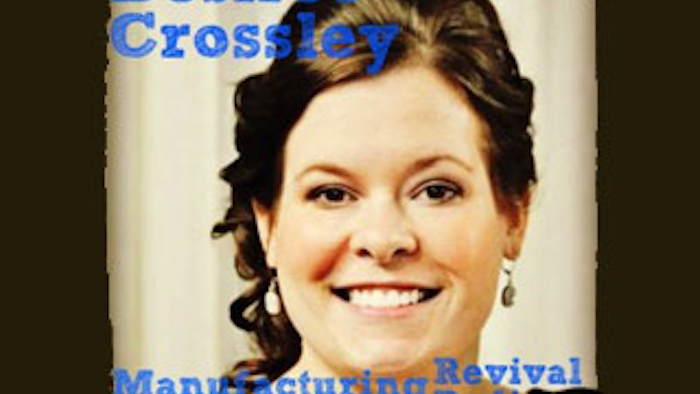 Today's episode features Desiree Crossley, Outreach Coordinator for AMPed NH, speaking about a fantastic new Manufacturing Initivative coming out of the state of New Hampshire. AMPed — Advanced Manufacturing Partnerships in Education — is a New Hampshire initiative created to educate and train eager, motivated people for high-wage, high-skill jobs in the advanced manufacturing industry.
Learn more about the guest here.
---
Manufacturing Revival Radio is a weekly podcast about the resurgence of American manufacturing. The hosts, Todd Schnick and Todd Youngblood, interview thought leaders and innovators who are pushing the boundaries of what is possible with manufacturing in the 21st Century — both in the U.S. and around the globe. Manufacturing.net is a proud syndication partner of Manufacturing Revival Radio.
Visit their website at www.manufacturing-revival.com. Join their mailing list here, or subscribe to the podcast on iTunes.