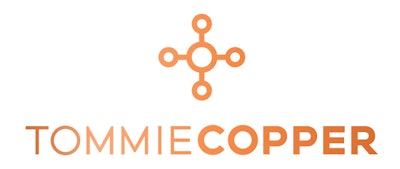 NEW YORK (AP) — A company that makes copper-infused clothing agreed to pay $1.35 million to settle government charges that it falsely claimed that its garments could relieve pain and inflammation caused by arthritis, multiple sclerosis and other diseases.
The company, called Tommie Copper, booked $87 million in sales between 2011 and 2014, according to regulators.
The U.S. Federal Trade Commission said that Tommie Copper used infomercials, print ads and social media to advertise shirts, socks, sleeves and other compression garments that it said could relieve pain better than surgery or medication, but with no scientific evidence to back up those claims. Its products cost between $30 and $70, the FTC said.
A representative for Tommie Copper, based in Mount Kisco, New York, did not immediately respond to a request for comment Tuesday. Efforts to reach Tommie Copper's founder Thomas Kallish, who was also named as a defendant in the FTC's complaint, were unsuccessful.
In a 2012 commercial, the FTC said former TV talk show host Montel Williams told viewers that he wears Tommie Copper garments to relieve pain caused by multiple sclerosis.
Jonathan Franks, a spokesman for Williams, said Tuesday that the host's "relationship with Tommie Copper ended years ago."
Besides infomercials, the FTC said that Tommie Copper also advertised inside "Arthritis Today" magazine and through YouTube videos.