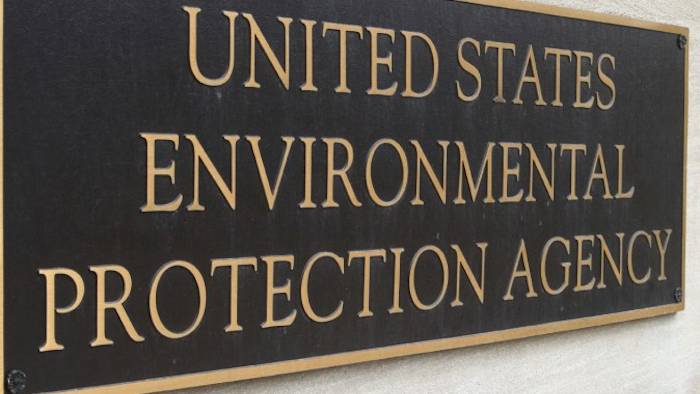 U.S. environmental regulators plan to add at least 100 chemicals to its database of substances deemed safe in each of the next several years.
Emma Lavoie, a toxicologist for the Environmental Protection Agency's Safer Choice program, told a conference in Virginia last week that the 100-chemical threshold "is our base for the next few years" and that the review could expand to some 300 chemicals annually, according to Chemical Watch.
The EPA began its Safer Chemical Ingredients List in 2012. Products that include those chemicals can be affixed with the agency's Safer Choice label for environmentally-friendly products.
Some 1,600 products currently include the Safer Choice label, which was rebranded in March to replace the Design for the Environment program.
The EPA's list currently includes about 725 chemicals and is updated several times throughout the year.
EPA officials also said that the agency eventually hopes to include toxicological information and enable third-party submission of data for review under the Safer Choice program.