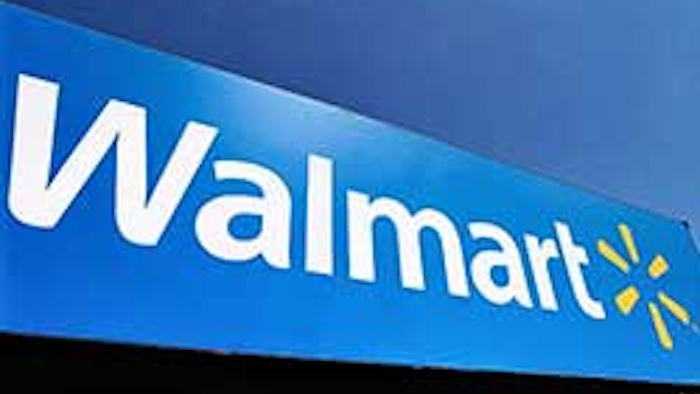 Walmart announced this week that it is adding the resources of the Illinois-based Reshoring Initiative to its efforts to bolster U.S. manufacturing.
The world's largest retailer introduced a website called the Jobs in U.S. Manufacturing Portal as part of its pledge to spend $250 billion on products that support U.S. jobs by 2023.
The JUMP website provides resources for companies interested in growing their U.S. operations, and the page now includes a Reshoring Support section that links to the Reshoring Initiative's Resources for Retail Suppliers website.
From there, companies can access 35 different trade associations, banks, government agencies and other groups, as well as address questions regarding product selection, cost reduction and financing.
Read more: Seize manufacturing reshoring opportunities.
"The Reshoring Initiative is delighted to provide these resources to accelerate this effort," Harry Moser, the group's president, said in a statement. "We call on other retailers to get on board."
The group estimated that Walmart's U.S. purchasing supported at least 43 suppliers and added more than 4,500 manufacturing jobs to date; through 2023, the effort is expected to add 300,000 jobs.