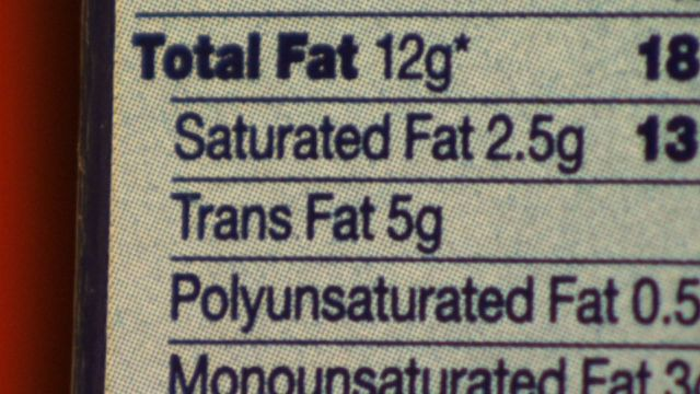 A food ingredient supplier touted its range of trans fat alternatives after the federal regulators issued new restrictions last month.

But a top official with Corbion said the transition could prove costly for the food industry as a whole.

The U.S. Food and Drug Administration recently ordered companies to phase out trans fats, or partially hydrogenated oils, within three years due to their impacts on cholesterol levels and heart disease.

Although the food industry greatly curbed its use of PHOs in recent years, they were frequently used as emulsifiers, which are added to food to enhance taste or texture.

Corbion said last month that the Dutch company anticipated the FDA decision and was "well prepared" with emulsifiers that do not include PHOs.

"Our portfolio of non-PHO emulsifiers will maintain color, flavor, texture and shelf-life," said global product manager Jim Robertson. "And, since our products are drop-in replacements, we feel the FDA's three year timeframe for removing the GRAS status is appropriate and manageable."

In an interview with FoodIngredientsFirst, however, Robertson said the increased costs of those alternative ingredients would be one of many impacts on the industry. Other hidden costs include validating new ingredients, adjusting food labels and shifting from product development to reformulating existing offerings.

"One of the biggest challenges the food industry faces is the total cost associated with removing an economical, highly functional ingredient from the food supply," Robertson said.

Robertson added that impact of the FDA ban could reach beyond U.S. borders into export markets — and that further restrictions on trans fats could be forthcoming in Europe.