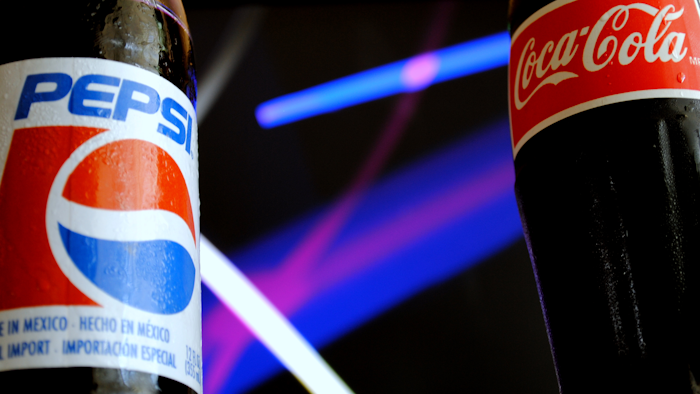 The soft drink industry's biggest rivals each made substantial commitments to mitigate their use of fresh water.
A recent analysis by Fortune magazine, however, says that Coca-Cola, the world's largest beverage company, is also ahead of PepsiCo in water conservation.
Coke pledged to return the equivalent of 100 percent of the water it uses in its soft drinks and bottled waters to the environment by 2020, but company officials told Fortune that it is on pace to meet that goal by the end of this year instead.
Currently, Coke returns about 94 percent of the water it uses; the company also contributes to more than 200 water conservation and replenishment projects worldwide.
Pepsi, meanwhile, supports water-efficient farming partnerships and is also ahead of schedule on its water conservation goals.
But Pepsi met a target of improving the efficiency of its water use by 20 percent compared to 2006 levels. The company's efforts are complicated by its extensive snack food offerings, which add agriculture operations to its overall water consumption.
Fortune notes that Coke is under fire this week for questionable research practices, but concludes that "in water replenishment, at least, Coke is the real thing."