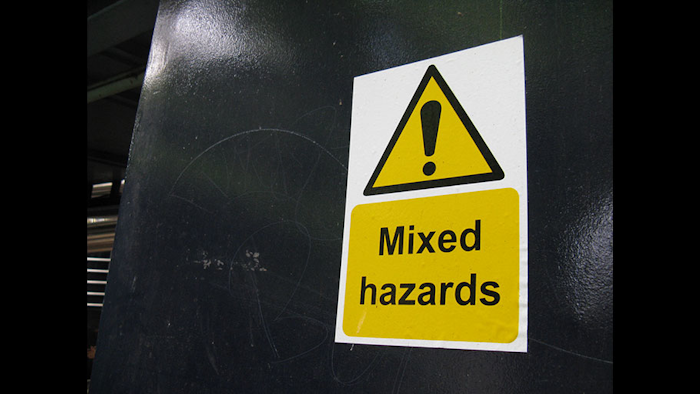 VAN BUREN TOWNSHIP, MI — A large hazardous waste treatment facility in Michigan is seeking approval to treat dioxins, some of the most toxic man-made chemicals.
The Michigan Department of Environmental Quality is reviewing the request from US Ecology's Michigan Disposal Waste Treatment Plant in Van Buren Township, the Detroit Free Press reported . The department is accepting public comments on the proposal.
The site takes hazardous wastes from industries and government cleanups, and then treats and stabilizes them until they can be disposed in a landfill. It also processes and disposes of low-level radioactive wastes from hydraulic fracturing, a technique used to extract oil and natural gas from rock by injecting high-pressure mixtures of water, sand or gravel and chemicals.
Michigan Disposal seeks to expand its hazardous waste storage and treatment capacities, conduct treatment outside of treatment tanks and add two new waste streams to treat dioxins and wastes with sulfides.
The change would allow the plant "to accommodate situations such as emergency response cleanups that may have a higher volume of waste that must be processed in a short period of time," company officials said.
The request doesn't change the amount of waste the facility can treat in a year, officials said.
Dioxins are highly toxic and have been linked to cancer and reproductive and developmental problems, according to the U.S. Environmental Protection Agency. They can also damage the immune system and interfere with hormones.
Most dioxins are created as by-products of industrial processes and trash burning. While dioxin pollution has decreased in the U.S. over the past three decades, the chemical is persistent in the environment and its natural breakdown is a slow process.
Michigan Disposal "is, and has been, equipped to responsibly accept and manage this waste," US Ecology officials said.