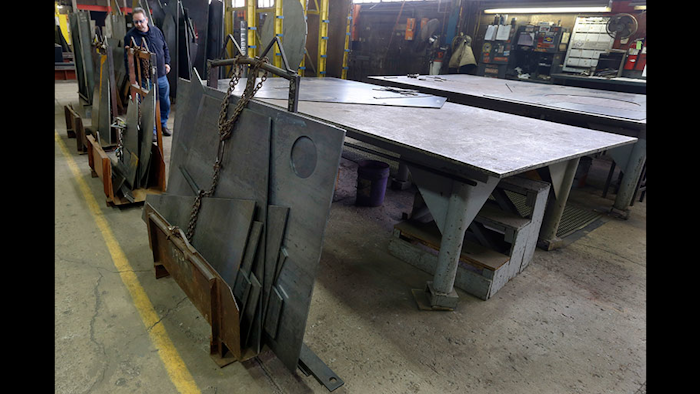 WASHINGTON — President Donald Trump pledged during the campaign to help U.S. factory workers by slapping tariffs on foreign steel.
But his long-awaited decision on the issue is running behind schedule and administration officials are leaving plenty of wiggle room on what direction he'll take.
Commerce Secretary Wilbur Ross initially hoped to finish a report on tariffs last month, but his department is holding off as the Pentagon weighs in.
White House officials have hinted that tariffs still are coming. White House chief of staff Reince Priebus says he guesses that Trump still plans to impose sanctions on foreign steel. Priebus' reason: because Trump promised he would.