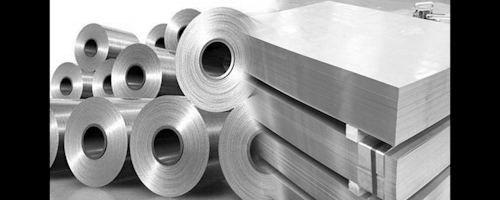 ADAMSVILLE, TN — A West Tennessee plant has announced an expansion that will more than double its workforce during the next five years.
State officials and Sparks Custom Fabrication LLC said this week the company will expand in McNairy County, creating approximately 140 jobs in Adamsville. The company opened in Adamsville in 2013 and currently has 120 employees.
The expansion includes adding 10,000 square feet of warehouse space to its 100,000-square-foot facility.
A news release from the state said the company specializes in millwork, stainless steel, stone and refrigeration products used by the food industry.