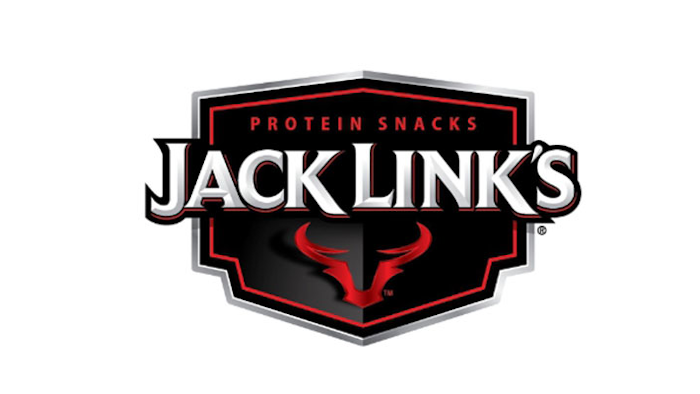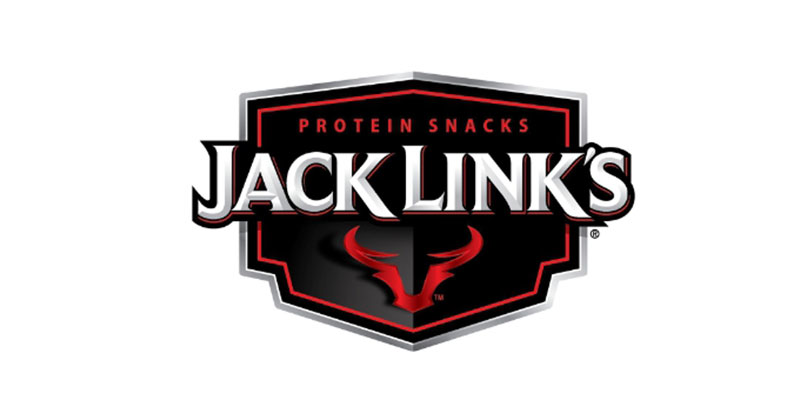 Beef jerky producer Jack Link's last week announced its purchase of Grass Run Farms' meat snacks division.

Grass Run was founded by Iowa farmers and specializes in grass-fed cattle raised without antibiotics or added growth hormones. The company was sold last year to Brazilian meat giant JBS; terms of this week's snacks division sale were not disclosed.

"We know many consumers are seeking out grass-fed, locally and responsibly raised beef and we're excited to extend that offering underneath the Jack Link's Protein Snacks portfolio," said Jack Link's President and CEO Troy Link.

Grass Run's offerings under Jack Link's will include three flavors of beef jerky, three flavors of beef sticks and three flavors of beef bites and summer sausage.

Jack Link's officials said the company would make no changes to Grass Run's farming practices, and that all products would not contain added MSG or nitrates.