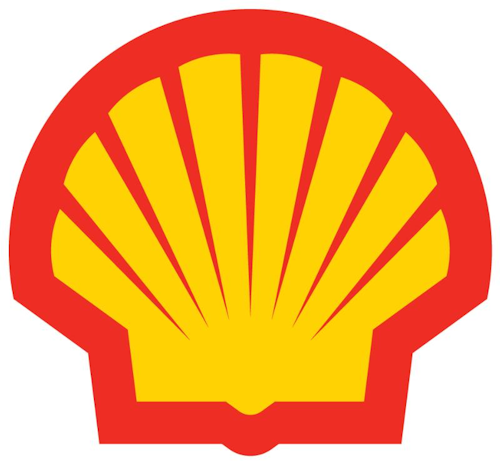 ​MONACA, Pa. (AP) — Shell Chemicals is paying $485,000 to various agencies for historic preservation purposes in western Pennsylvania as it considers whether to build a petrochemical plant there.
A spokesman for the Pennsylvania Historical and Museum Commission tells the Beaver County Times that Shell is giving the money to offset losses or damage as it cleans up the site of a former zinc-smelting plant and poor house.
More than $7 million more could be coming to groups as well if a proposed ethane cracker plant ends up being built. Most of that money would go to the Historical and Museum Commission to create an online data management system, including the digitization of more than 7 million pages of paper data it is currently storing.