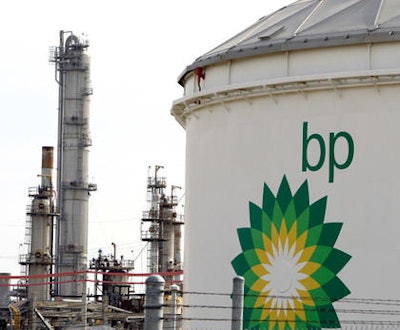 BP reportedly plans to lay off 36 workers at a Texas chemical plant as it reduces production of paraxylene, a component in polyesters.

Sources told Reuters that the energy giant will officially shut down a long-idled paraxylene unit at the Texas City plant and cut 24 hourly workers and 12 salaried positions.

The cuts amount to 15 percent of the facility's workforce.

BP attributed the decision to market factors and the need to improve use of company resources. Two other Texas City BP paraxylene units will remain on line.

The United Steelworkers union is reportedly challenging the layoffs of the 24 hourly workers, who are represented by the union.