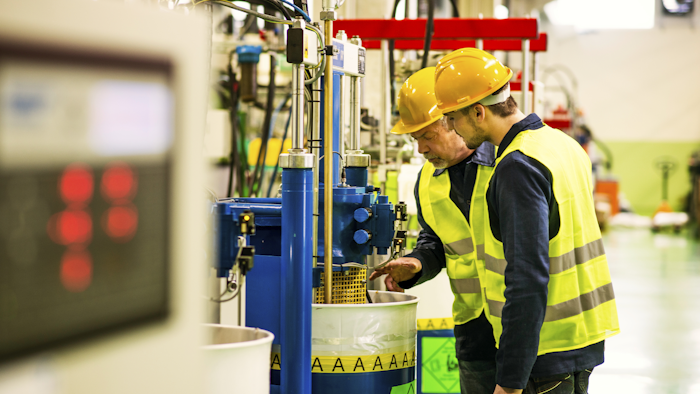 Advocacy groups earlier this month urged the Environmental Protection Agency to take measures to protect workers exposed to industrial chemicals.

Bloomberg reports that the EPA held meetings on Aug. 9 and 10 to discuss how to implement the Frank R. Lautenberg Chemical Safety for the 21st Century Act.

The bill, which overhauled the outdated Toxic Substances Control Act, alters how the EPA analyzes and regulates thousands of chemicals currently used in commerce and puts procedures in place to evaluate new chemicals.

But the agency must enact a series of federal regulations to put the bill's requirements into practical effect.

Environmental advocates and union representatives, according to Bloomberg, told the EPA that regulators should consider workers in chemical facilities to be among the "exposed or susceptible subpopulations" that could be protected under the law.

Not only does the new law allow the agency to take that action, they contended, but it would also help in areas where the Occupational Safety and Health Administration has fallen short.

"OSHA isn't doing it," Earthjustice attorney Eve Gartner told the publication.

Unions, in particular, expressed hope that the EPA's new authority would complement current workplace safety regulations.

"This is a whole new world, we're looking forward to EPA working on chemicals," added Anna Fendley of the United Steelworkers union.

Although the chemical industry largely supported the TSCA overhaul, analysts predicted that companies and trade groups would likely push back hard on suggestions that the EPA encroach on occupational safety.

"People aren't going to sit back and watch EPA take over regulations of chemicals in the workplace," W. Caffey Norman, a Washington, D.C., attorney who represents chemical companies, told Bloomberg.