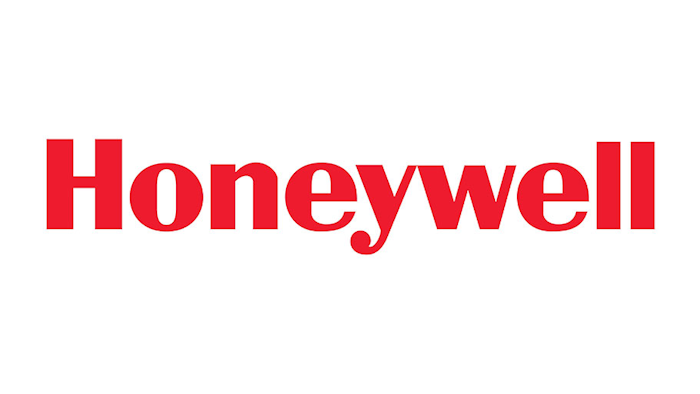 FORT MILL, S.C. – Honeywell has announced that it has reached a settlement with Code Corp., a company that manufactures bar code readers, to settle Honeywell's claims that Code infringed certain Honeywell patents related to bar code scanning technology.
Under terms of the settlement, Code has agreed to make a significant lump sum payment to Honeywell to resolve Honeywell's claims and to pay an annual royalty to license certain Honeywell patents. Code also has agreed to redesign a portion of its products and not to revert back to certain designs of this products that were alleged to have violated Honeywell patents. In addition, Code will dismiss all claims it asserted against Honeywell.
In 2017, Honeywell filed two patent infringement lawsuit against Code in federal courts for infringement of multiple patents related to Honeywell's bar code reading technology that makes bar code readers easier to use and operate faster and more accurately. Honeywell also filed a complaint asking the U.S. International Trade Commission (ITC) to preclude Code from importing its products that were alleged to have infringed Honeywell's patents into the U.S. As part of the settlement, Honeywell will withdraw those legal actions.
"We are pleased to reach an agreement with Code to settle our claims of patent infringement," said Peter Howes, president of Honeywell's Productivity Products business. "Honeywell is committed to vigorously protecting its intellectual property."
George Powell, President and CEO of Code Corp., said, "We acknowledge the value of Honeywell's patent portfolio relating to bar code scanning technology. Having access to this technology will benefit Code's customers."