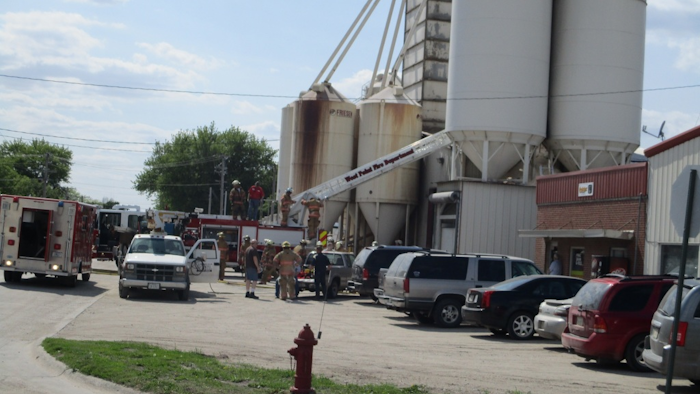 Federal safety regulators have proposed nearly $527,000 in penalties against the operators of a northeast Nebraska grain facility where a worker was fatally injured.
The Occupational Safety and Health Administration said in a news release Thursday that it cited Prinz Grain & Feed in West Point for three willful, 15 serious and two lesser violations. In May the worker was buried by corn as he attempted to clear crusted corn from the insides of a grain bin.
Company co-owner Dave Prinz told The Associated Press that talks with OSHA officials have begun, but he declined to comment further.
OSHA says Prinz Grain has been placed in OSHA's Severe Violator Enforcement Program, which focuses on employers that commit willful or repeat violations or fail to correct problems noted by inspectors.