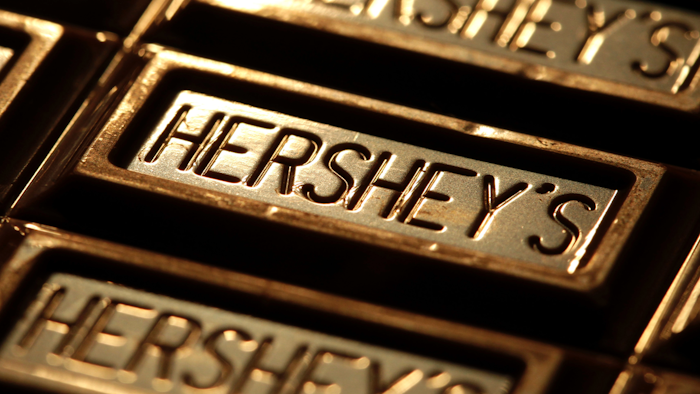 Snack food giant Mondelez announced this week that it officially halted merger talks with Hershey after some two months.

The maker of Oreo cookies and Cadbury chocolate in late June offered a half-cash, half-stock bid of more than $22 billion — or $107 per share — for the iconic chocolate maker. Mondelez also vowed to assume the Hershey name and base its chocolate business in its namesake Pennsylvania city.

The Hershey Trust, which controls 80 percent of the company's voting power, opposed previous acquisition bids and turned Mondelez down shortly after its offer became public.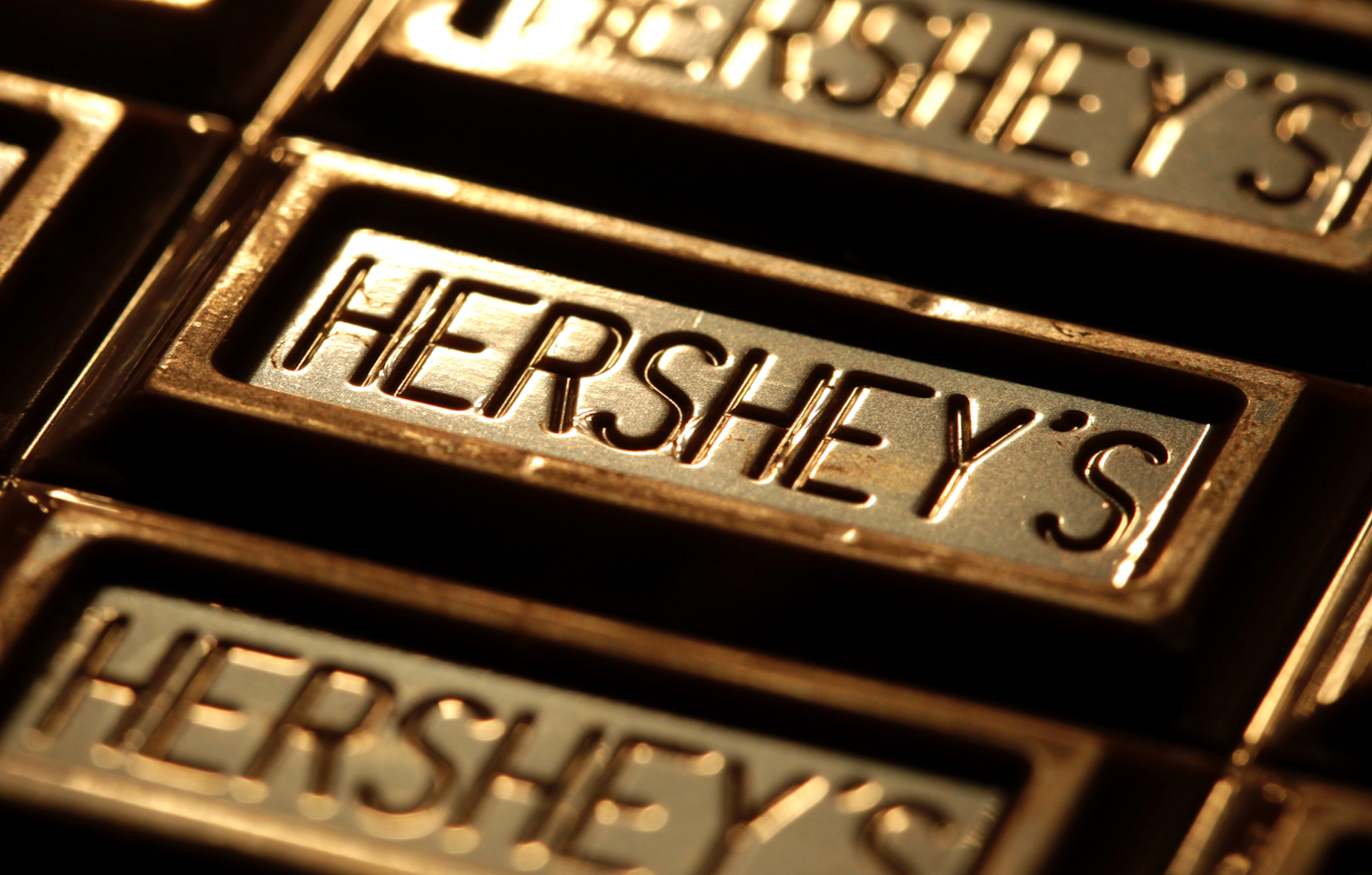 The Wall Street Journal reported Hershey last week rejected a second bid and signaled that a deal was unlikely before the end of the year.

Mondelez officials said that discussions continued this summer but determined "there is no actionable path forward toward an agreement."

"While we are disappointed in this outcome, we remain disciplined in our approach to creating value, including through acquisitions, and confident that our advantaged platform positions us well for top-tier performance over the long term," Chairman and CEO Irene Rosenfeld said in a statement.

Hershey shares fell by 11 percent in after-hours trading following the announcement.