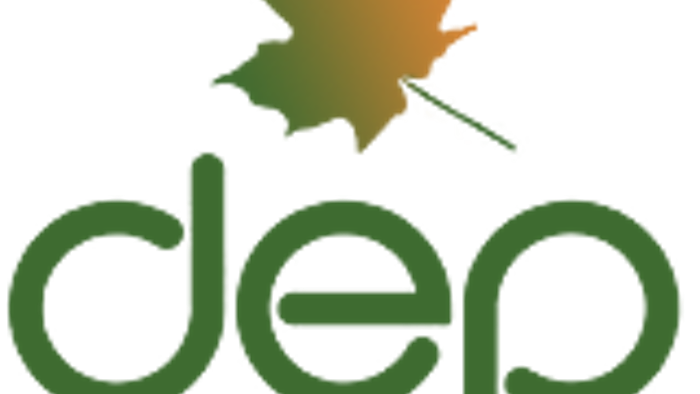 State regulators have ordered a surface mine to shut down near the Kanawha State Forest due to repeated violations.
The Department of Environmental Protection says in a news release that it issued a cessation order issued Friday for the Keystone Development No. 2 mine.
The DEP says it has cited the mine more than 20 times since it received a permit in May 2014.
Among the violations are failing to properly construct and maintain sediment control structures, not meeting reporting requirements, and exceeding blasting and water quality discharge limits.
Opponents have said the mine's operation threatened residents' health and safety and the habitat of endangered bats. They also say the mine disrupted the forest's viability as a recreational site, nature preserve and visitor attraction.