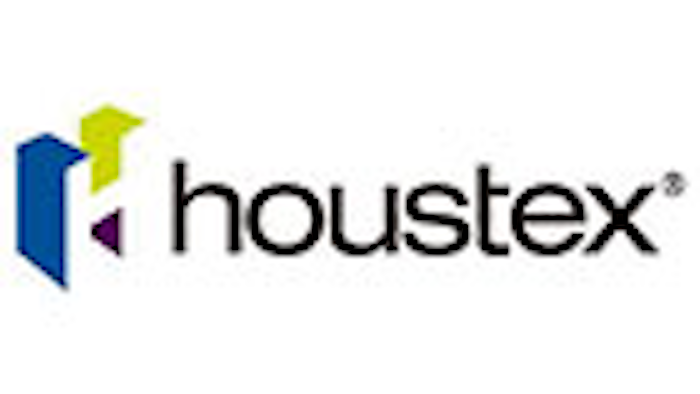 SME is proud to bring HOUSTEX, a manufacturing tradeshow, to the George R. Brown Convention Center in Houston on Feb. 24-26. Texas has become one of the nation's top manufacturing hubs, and HOUSTEX 2015 is expected to be one of the largest Southwest events for showcasing the latest technologies for use in the oil and gas, motorized vehicles, and aerospace and defense industries.
 
"With more than 200 exhibiting companies on the show floor this year, attendees will have a great opportunity to evaluate, network and create new cost saving connections," said Cathy Kowalewicz, HOUSTEX event manager at SME. "This year's HOUSTEX show will be the largest in its history, and is an optimal way to see, touch and experience the latest products and technological innovations in advanced manufacturing today."
   
HOUSTEX 2015 will host a special presentation on the global economy's energy outlook for the manufacturing sector, tactical and strategic additive manufacturing presentations, specially featured technologies and more than 90 new product introductions.
 
Manufacturing + Energy
The event will feature the Outlook for Energy special presentation given by Lynne D. Taschner, energy advisor for ExxonMobil's Corporate Strategic Planning Research laboratory. This presentation will focus on the critical role that energy plays for economic growth and development in today's global economy. Energy demand is expected to grow by 35 percent from 2010 to 2040 globally, even with a diversification of energy sources. In her presentation, Taschner will focus on changes in global demand and how that demand will be met with various energy sources, such as natural gas, which has been predicted to be the fastest growing source of energy in the future.
Additive Manufacturing at HOUSTEX
The Additive Manufacturing/3D Printing presentations will be will be given by renowned additive manufacturing expert, Todd Grimm, president of T.A. Grimm & Associates. This three-day series will spotlight morning sessions with a focus on tactical information with a specific look at how additive manufacturing is being used in the oil and gas industry. The afternoon sessions, held on Tuesday and Wednesday, will focus on strategic information aimed at helping manufacturers and attendees map out their technological needs and services to optimize their manufacturing capabilities.
     
This year's HOUSTEX event will include a variety of featured technologies and new product introductions. A full list of these technologies and new product introductions can be found on the HOUSTEX website.