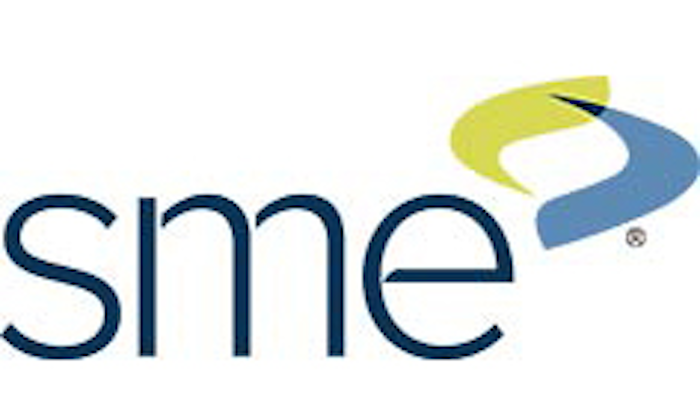 With a growing number of manufacturers increasing local production or returning to Canada to take advantage of homegrown manufacturing efficiencies, the 'Made in Canada' trend is on the rise. That's the message of organizers of the country's largest manufacturing event, the Canadian Manufacturing Technology Show (CMTS), in announcing that exhibit space for the Fall event is already 85 percent sold, a further positive sign for the industry. Expected to draw 10,000 professionals, CMTS is poised to unveil Canada's largest display of industry equipment and technology – including efficiencies such as lean manufacturing and automation – that are geared towards helping Canadian manufacturers maintain a competitive advantage and prepare for growth.
WHAT: Canadian Manufacturing Technology Show (CMTS) 2015                        
WHEN: September 28 – October 1, 2015
WHERE: The International Centre : 6900 Airport Road, Mississauga
ABOUT: Canada's largest and most respected manufacturing event, presenting the largest display of manufacturing equipment and technology to about 10,000 manufacturing professionals from across the country and around the world. With a theme of "Manufacture the Future," CMTS 2015 will features the latest advancements in machine tool, tooling, metal forming and fabricating, automation, 3D printing/additive manufacturing, design engineering and plant management segments.
FEATURING: A hands-on learning environment through a combination of New Technology Zones, RAPID Canada's 3D Printing Pavilion, live  technology demonstrations, top speakers, interactive panel discussions and conference sessions, multiple networking hubs and access to more than three million pounds of manufacturing equipment, more than 700 suppliers and revolutionary technologies.  
AUDIENCE: Manufacturing representatives from all areas of the industry, including automotive, aerospace, medical, energy, government, agriculture, food processing, construction, electronics, computers, commercial, industrial, oil and gas, and more.
PRESENTED BY: SME, a nonprofit organization that has served practitioners, companies, educators, government and communities across the manufacturing spectrum for more than 80 years. Through its strategic areas of events, media, membership, training and development, and the SME Education Foundation, SME is dedicated to advancing manufacturing by addressing both knowledge and skill needs for the industry.
PARTNERS: Strategic event partners include Canadian Machine Tools Distributors' Association, Canadian Tooling and Machining Association, Canadian Manufacturers and Exporters, Automotive Parts Manufacturer's Association (APMA), Scott's Directories and Annex Publishing and Printing.
CONTACT: For more information, or to register, please visit www.cmts.ca or call 1-888-322-7333 ext. 4426.