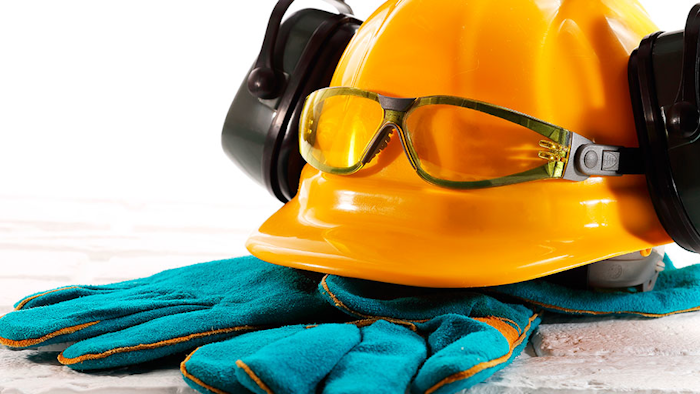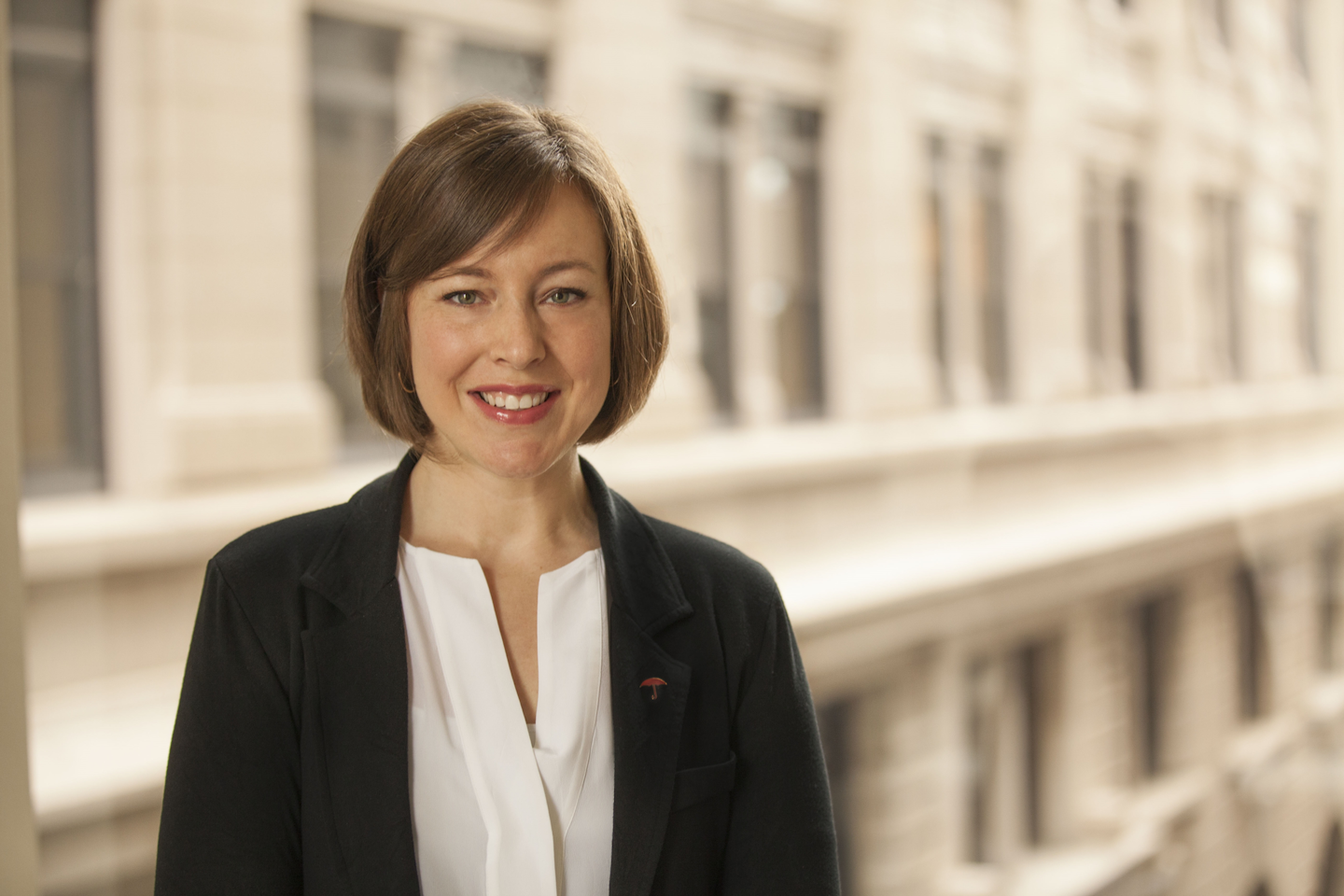 The year 2017 brought with it one of the costliest catastrophe loss years in U.S. history, thanks to multiple hurricanes and wildfires, as well as a growing opioid crisis and increasing cyber risks. These things have affected manufacturers across the country, some more than others.    
With 2018 upon us, we spoke with Erika Melander of Travelers to discuss some resolutions designed to help manufacturers protect themselves, minimize risks and position their businesses for success no matter what the year might bring.
Manufacturing Business Technology: If 2017 and its wealth of natural disasters taught manufacturers one thing, what would it be?
Erika Melander: Since exposure to natural disasters exists in every part of the country, expect the unexpected, and be prepared as possible in advance. Manufacturers can do this by developing and regularly testing a business continuity plan, something 39 percent of businesses say they do not have, according to our annual Risk Index. Having a strategy in place before an event happens helps to maximize the chances your business can recover while minimizing losses. After all, up to 40 percent of all businesses fail after a disaster without having a business continuity plan, according to the Insurance Information Institute.
Manufacturers can create a business continuity plan by following these four steps:
Identify the risks most likely to occur based on historical, geographical, organizational and other factors.
Conduct a business impact analysis, identifying the people, places, providers, processes and programs critical to the survival of the business.
Adopt controls for prevention and mitigation, addressing emergency response, public relations, resource management and employee communications among other considerations.
Test, exercise and improve your plan routinely, adapting to your company's ever-changing needs.
It's ideal to test and update these steps at least once a year to ensure the plan works as intended.
Manufacturing Business Technology: Beyond business continuity planning, are there other areas where severe weather has exposed vulnerabilities in the manufacturing industry?
Erika Melander: Absolutely. Severe weather showed the importance of shoring up your supply chain by maintaining a regularly updated and tested contingency plan and ensuring you're not underinsured, something 75 percent of commercial businesses are (according to Marshall & Swift/Boeckh). Being underinsured can greatly impair or even bankrupt a business trying to recover from a major loss. It's important to have an extensive inventory of equipment valued at replacement cost and to think about what it might cost to rebuild your entire operation in order to make sure you're insured appropriately.
Manufacturing Business Technology: When it comes to the workforce, what should manufacturers be keeping top of mind in 2018?
Erika Melander: Attracting qualified candidates continues to be a top concern for many manufacturing operations. According to The skills gap in U.S. manufacturing: 2015 and beyond report from Deloitte and the Manufacturing Institute, it takes an average of 94 days to recruit employees in the engineer/researcher/scientist fields and an average of 70 days to recruit skilled production workers. Six out of 10 positions remain unfilled due to the talent shortage.
Once you find someone to fill a role, you want to make sure they stay there. Establishing and maintaining a safety culture helps to do this. Begin by evaluating risks your business faces each day, analyzing past incidents and near misses to identify the root causes and exposures threatening employee safety and business success. In 2018, consider traditional issues, like overexertion and slips, trips and falls, as well as the more emerging ones like opioids, distracted driving and industrial hygiene issues that lead to occupational illnesses. Then, design a plan to keep safe and get management team commitment. Next, implement the plan, communicating what it entails and providing training companywide. Be sure to regularly review, evaluate and improve your plan to make sure it fits the changing business environment and reflects changing accountabilities. This will help prevent workplace accidents and keep employees safe.
Manufacturing Business Technology: Technology obviously continues to greatly impact our industry. What risks, if any, do you think the manufacturing industry should be cognizant of in 2018?
Erika Melander: Technology brings significant advantages to the industry but can also come with increased risks. For instance, IoT enables great operational improvements but it also opens up risks that were not necessarily an issue before, including cybersecurity and potential for errors and omissions.
Another example is the adoption of 3D printing, which we anticipate will continue to grow in 2018. While it comes with benefits for product development and production like faster design testing, shorter time to market and lower costs, it can also bring with it uncharted risks. If a 3D printed part or food causes injury or illness, for example, it could result in a financially devastating lawsuit. Using the established formal processes around design and safety assessment already in place when it comes to production is critical, as is preparing for all possible outcomes of a user's experience with their products.
Manufacturing Business Technology: Anything else manufacturers should keep in mind in this new year?
Erika Melander: The reality, thankfully, is that catastrophic losses are not likely to happen, but being prepared can set your mind at ease knowing you're ready for the worst and allow you to look forward to all of the new opportunities the new year is sure to bring.