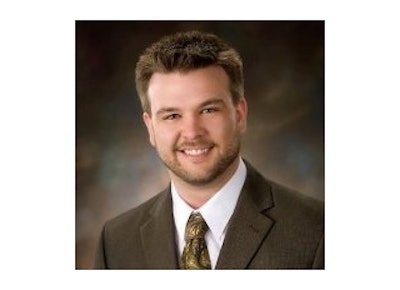 Food safety. Quality standards. Yield management. Waste control. Cost containment. The list goes on. With so many competing requirements, manufacturers' need for more timely and accurate process data is accelerating both the interest and demand for Manufacturing Information Systems — or MIS solutions.
The process of recording manufacturing production data has been a manual one before today's technology advances. Today, manufacturers are able to efficiently capture, aggregate, analyze, and report real-time and historical data on a variety of process KPIs including process temperatures, flow rates, pressures, tank levels, production yield, equipment downtime, and lot traceability. Reports can be designed by plant personnel and published to a web portal where they are accessible by anyone in the organization in real time, 24x7. Management has access to immediate, decision-making data at the touch of a key, whether they are located across the plant or across the globe.
With high levels of production to manage and the sensitive nature of their product lines, leading food manufacturers are implementing data repositories and web-based reporting tools as part of their process-improvement, quality control, and bottom line growth strategies. Such is the case for a leading national manufacturer and marketer of branded and custom made shortenings, oils, dressings, mayonnaises, sauces, margarines, culinary bases and pan coatings for the foodservice, retail and ingredient manufacturing industries.
[Continue reading...]