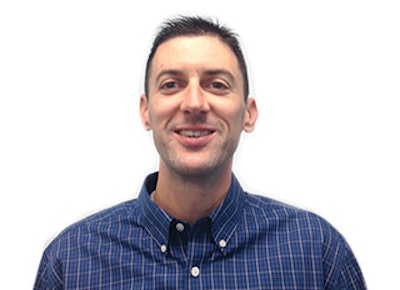 This article first appeared in the September 2013 issue of Food Manufacturing.
The Food Manufacturing Brainstorm features industry experts sharing their perspectives on issues critical to the overall food industry marketplace. In this issue, we ask: What safety factors should food manufacturers consider when implementing filtration systems in their facilities?
Compressed air systems are used throughout the food manufacturing plant for machine motion and for a variety of manufacturing processes. Using the correct compressed air preparation system for an application is critical to ensure the safety and quality of food production because compressed air contains dirt particles and considerable amounts of water and oil. These contaminants must be filtered out to achieve trouble-free operation of the system components and product quality and safety.
The quality of compressed air is defined by the grade of particle filtration, the residual oil content, and the pressure dew point. Solid particles occur in the form of dust, classified according to the particle size in microns. Sintered filters remove dust and water in the range of 5 to 40 microns. A coalescing filter removes smaller particles, as well as oil, in the range of 0.01 to 1 microns. To eliminate water vapor, air dryers reduce the pressure dew point. An active carbon filter is needed to remove any odors or oil vapors, and this is critical in the food industry to prevent contamination and achieve quality taste.
To ensure that manufacturers around the world follow the same guidelines, an international air quality standard was created. ISO Standard 8573-1:2010 specifies purity classes relating to the quality of compressed air. The Classes range from 0 to 9, with 0 being the highest quality and 9 the lowest quality. For example, a classification of 1.4.1 indicates a Class 1 rating for solid particles, Class 4 for water and Class 1 for oil. When air preparation systems are designed to meet specific classes and are properly maintained, they will help to achieve quality air.