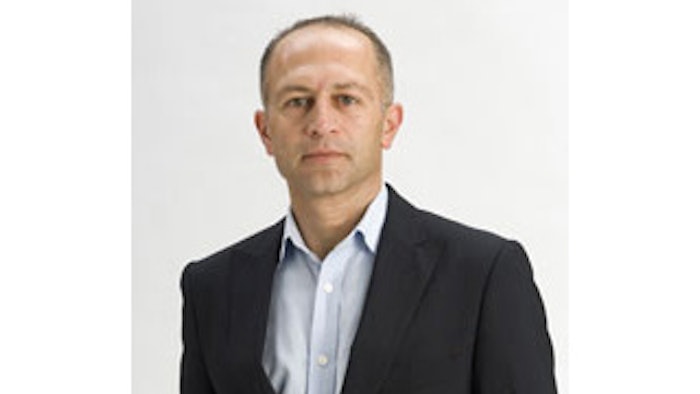 Appearances can be deceiving. Millennials represent the fastest-growing segment of luxury goods and services purchasers, according to a recent study by American Express. Yet they are also giving rise to a new lifestyle that can be characterized in two words: frugal and green.
How to explain such a contradiction? It's actually two sides of the same coin. To splurge on the high-quality items they covet, especially just-off-the-line electronics, Millennials scrimp in other areas. But even as they look for coupons, sales and promotions and stray from well-known brands to keep their cash-strapped budgets in check, they choose "makers and products that are socially responsible…. fair-trade and offer lower carbon footprints," notes Ana Nennig, EVP of global consulting firm Havas PR.
What's more, packaging, which has long been part of the green discussion due to concerns about food waste, sustainability and recyclability, is center stage again. But this time consumers are considering it in a more holistic way to embrace and fulfill this young group's unique views on frugality and social responsibility.