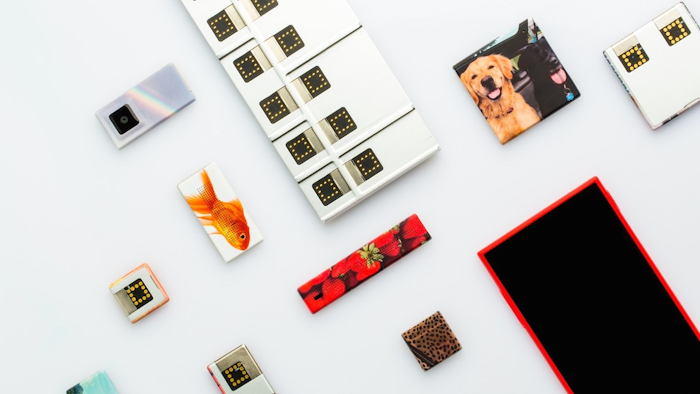 Google's plan to develop a smartphone with interchangeable components appears to be on life support.

Reuters, citing two sources with knowledge of the situation, reported last week that the tech giant suspended its effort to build what's known as a "modular smartphone," which was code-named Project Ara.

The project would allow users to customize and upgrade the batteries, camera, speakers or other features of their phones.

Project Ara, however, ran into hiccups previously, and the report indicated that Google instead wants to streamline its hardware operations, which also include Chromebook laptops and Nexus phones.

The decision came just months after Google announced new partners for Project Ara, but one source told Reuters that it could license its technology for its partners to bring it to market.