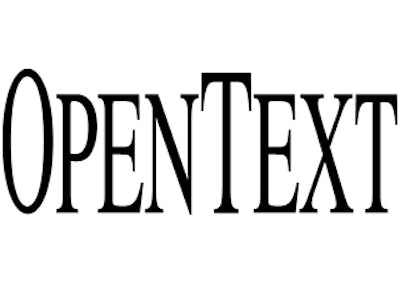 Whether you are an owner-operator, EPC contractor, EMS vendor or working in the oil and gas, petrochemical, utilities or chemical sectors, your involvement in large-scale capital projects means you must manage a broad range of data, documents, records, plans, blueprints, regulatory guidelines and compliance documents—in structured and unstructured form. It is an enormous challenge and, if left to chance or tackled with multiple incompatible systems and platforms, can even be crippling. Companies looking to take their capital projects to the next level and meet the industry's complex challenges require a higher level of Enterprise Content Management (ECM) quality, efficiency and integration.

As organizations face mounting industry challenges such as heightened regulatory attention, globalization, talent shortages, financing shortfalls and cost-cutting pressures, it is important to carefully consider the benefits of a capital projects ECM solution. A reliable, enterprise-class platform can become a core strategic investment for your company and its assets. In today's economic climate, organizations simply cannot afford to have expensive capital initiatives fail because information overload got the better of them. Information should work for you, not against you. Seek out tailored ECM solutions that can help you reduce risk, stay on time and on budget and drive sustainable long-term performance.

Download the whitepaper to learn how OpenText can help you handle the sheer amount and complexity of content that modern day capital projects generate, and why it makes sense to consider an enterprise-wide platform capable of managing all content requirements from a single-point-of-truth perspective.