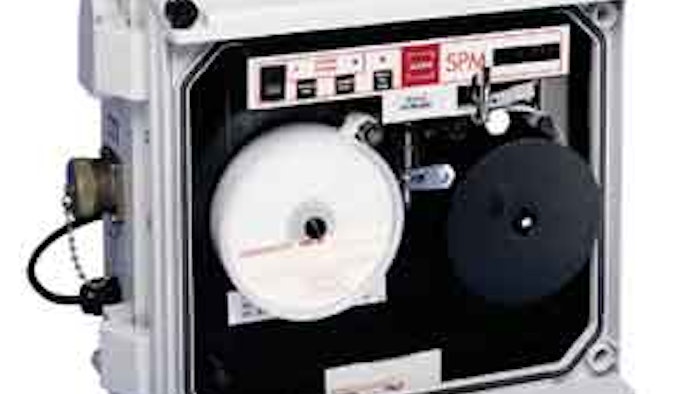 Honeywell Analytics says that its patented Chemcassette® technology not only uses a chemically impregnated paper tape highly specific to one of 32 different industrial gases, but also quickly reacts to the target gas and measures gas concentration in parts per billion levels. Other features include:
The single-point monitor, which has been employed by the EPA as a portable perimeter-monitoring device to detect hydrogen sulfide at landfills projects.
Indication if the target gas is present through a change in color or stain on the paper.
Suitability for a variety of industries, such as specialty chemicals, petrochemical, fertilizer, filaments, wastewater treatment, lab analysis and various manufacturing process/pollution control applications.