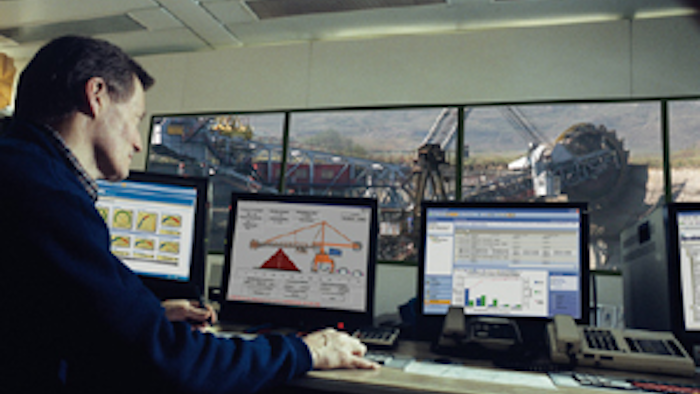 Schneider Electric presents its Production Energy Optimization (PEO) solution, an energy management and analysis tool for energy-intensive industrial processes. The solution reduces energy consumption per unit of production while making it more predictable for forecasting purposes.
PEO utilizes PlantStruxure to allow operators to track and monitor performance, capture excessive consumption for analysis, and improve production energy forecasting. Key features include: 
The incorporation of all forms of energy consumption into a single value for reporting and analysis.
Real-time visualization of key performance indicators.
The Site Energy Overview feature that compares energy intensity of the entire facility.
The option of analyzing key performance indicators over a specific time period.
For more information, visit http://www.schneider-electric.us/go/peo.html.