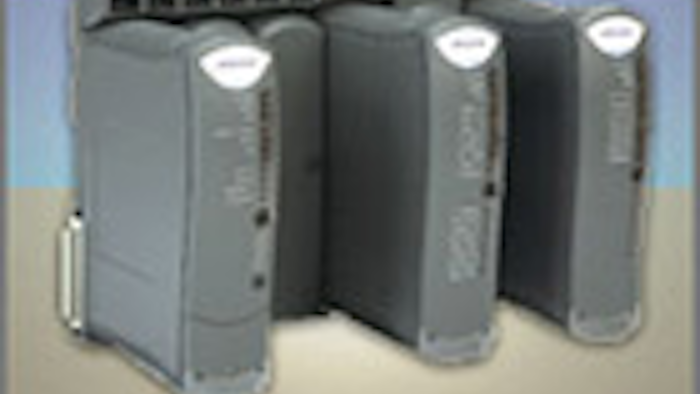 Rockwell Automation has released the AADvance Workbench 2.0 to help manufacturers get process-safety
applications up and running faster. The system is suitable for applications that require a flexible architecture, distributed safety and mixed SIL levels. It consists of the scalable AADvance controller platform configured to any mix of SIL1 to SIL3 simplex, redundant or triplicated safety loops. Several units can be used to form a network of distributed safety controllers integrated to monitor and control thousands of safety I/O points. The system can be  configured using the workbench software to suit any functional-safety or critical-control application using a standard range of modules and assemblies. It is well-suited for emergency shutdowns and protection applications for fire-and-gas detection by providing a system solution with integrated and distributed fault tolerance. With the workbench, application designers can import, export or migrate projects, as well as use convenient plug-ins to monitor and manage controller status and communication protocols, along with other time-saving development tools. 
Rockwell Automation Inc.