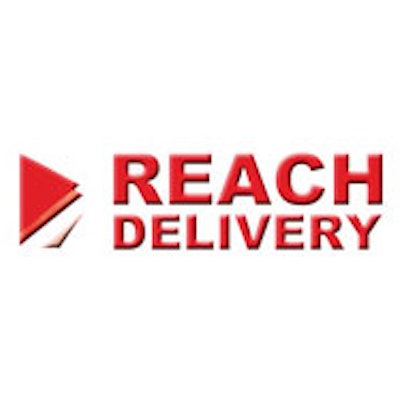 On January 10, 2011, REACH Delivery International will launch a service designed to enable chemical manufacturers, importers, distributors and downstream users to guarantee the secure delivery and receipt of Safety Data Sheets (SDS) and associated documentation when they ship chemical substances to customers within Europe — a key requirement of EU REACH legislation. Features of the REACH Delivery service include:
Free to use, with an optional pay-as-you-use area for users wanting to send documents externally, who will then pay a low 'per document' fee.
No lengthy implementation or training — a simple set up and registration process allows users to securely send the latest versions of SDS directly to their customers' desktops, and receive proof of delivery and receipt as soon as their customers access the documents.
Automatic notification of any changes to information in the SDS, with an updated version replacing the previous one so only the latest version is in use.