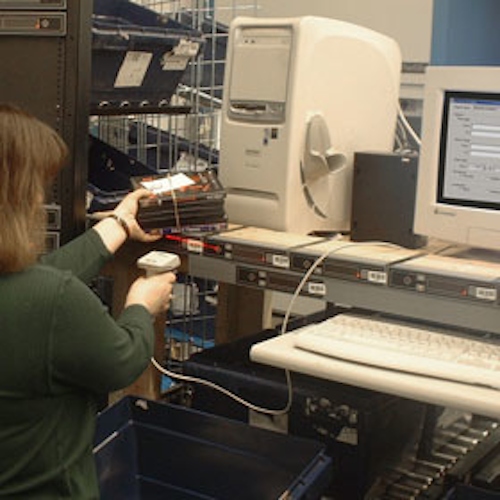 FastPic5 inventory management and control software from FastPic Systems provides a batch handling function that helps improve the throughput and productivity of pick and put operations. The software allows static, dynamic or operator defined batching to meet specific order fulfillment needs. In static batching, batches are created ahead of time by the order entry department and sent to FastPic5 for batch picking. The operator simply processes the next pending batch order. Using dynamic batching, FastPic5 builds the next batch for the operator, creating minimal work for the operator. Operator defined batching allows the operator to create the next batch from a list of pending orders. The software also:
Allows the batch picking process to be interrupted with "hot picks"—individual picks that must be made to customer delivery expectations.
Can be integrated with host software, pick and put-to-light technology and automated storage and retrieval systems.
Features optional bar code scanning, bulk storage management, and report functionality.