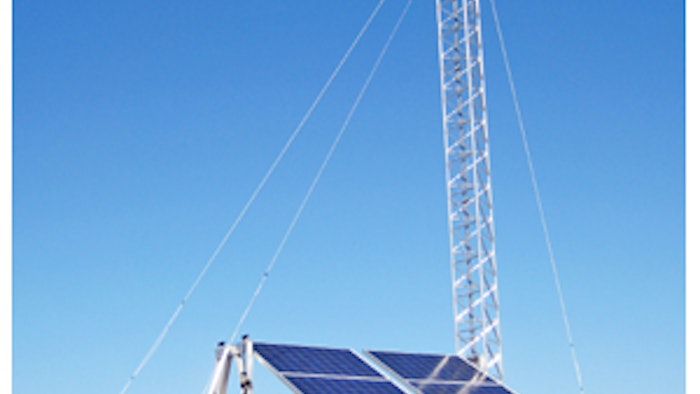 Video Security Trailer (VST) from SightLogix is a self-contained rapidly deployable perimeter security solution for temporary or long-term surveillance and is especially applicable to border security applications. Features include:
SightSensor detection cameras
Electronic pan/tilt positioning units
Solar panels
Backup batteries
Optional wireless communications
Onboard power generation for a wide range of operating environments
SightSensor Thermal and Visible Long-Range Outdoor Detection Cameras are sealed inside a ruggedized NEMA 4x nitrogen-purged housing unit, and each camera includes multiple onboard digital signal processors (DSP) that communicate directly with the image sensor to analyze the scene details of each video frame for better accuracy and extended range. Features include: 
The elimination of video shake due to electronic image stabilization
The accurate detection of objects in a background of environmental movement
Cameras that are geo-registered to the scene with GPS coordinates
For more information, visit www.sightlogix.com.