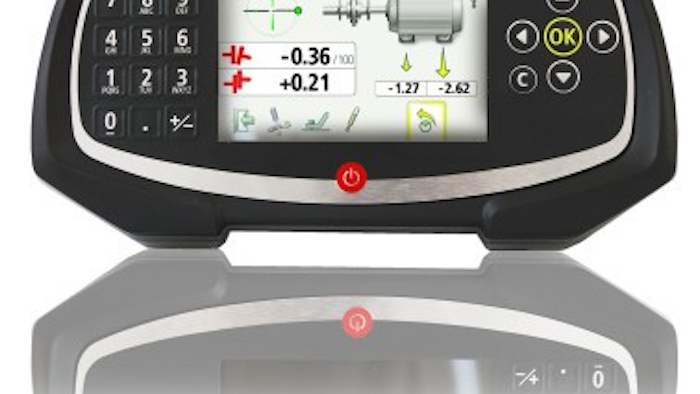 The new version of Fixturlaser GO Pro comes with a hardware and software package that will save the maintenance professional time with:
An adaptive user interface that includes the VertiZontal Moves function that calculates possible misalignment and tells you how much you need to add or remove shims.
Elminates remeasurements between the vertical and horizontal adjustment.
A super slim sensor unit with integrated 30 mm CCD sensors and line lasers have virtually eliminated both rough alignment and laser adjustments.
A Machine-Defined Data function that allows you to preload all relevant parameters for a specific machine to be used the next time you check the machine for a possible misalignment.
An instant battery check saves you the trouble of starting up the entire system in order to check the battery's power status.