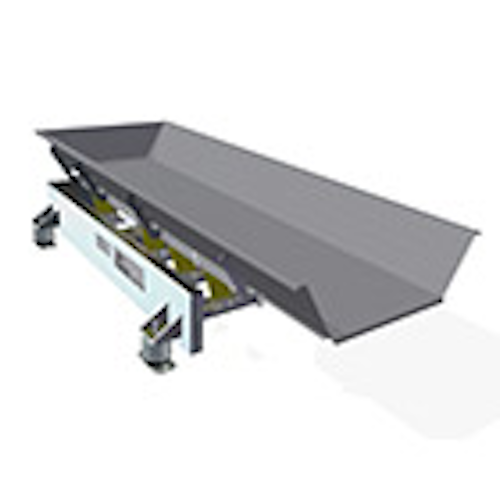 Global packaging solutions specialist, tna, announces the launch of the new tna roflo® VM 3 high throw vibratory
conveyor. The unique high throw design achieves the gentle transfer of sticky confectionery and difficult products, such as loose leaf fresh produce, through increased vertical motion to improve product throughput and line efficiency. The tna roflo® VM 3 high throw conveyor is a full stainless steel wash down construction and operates at natural frequency, greatly reducing power consumption. The pan material can be supplied in either dimpled or a standard flat finish, depending on the application requirements. Offering reduced surface contact with the product, the dimpled design works in synergy with the greater stroke length at a lower frequency to deliver the ideal conveyor for sticky and hard-to-transfer products.
TNA Australia Pty Ltd.