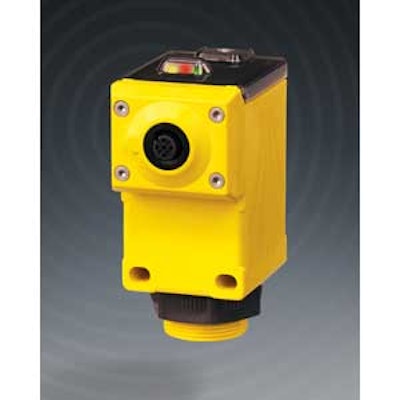 Banner Engineering has developed the SureCross® Q45 remote device wireless sensor to be capable of interfacing with isolated dry contacts or PNP outputs, allowing the RD to interface with almost any digital sensor. The company says that the SureCross is also characterized by:
A mode in which it interfaces directly with NAMUR inductive proximity sensors.
Operation on less than 100 uA of current, allowing the battery to last up to 5 or more years, depending on the application.
The longest lifetime of all Q45 sensors.
Untethered communications, improving efficiency by monitoring and coordinating multiple machines and processes.
Suitability for control and monitoring applications.
The flexibility to solve diverse industrial control applications.