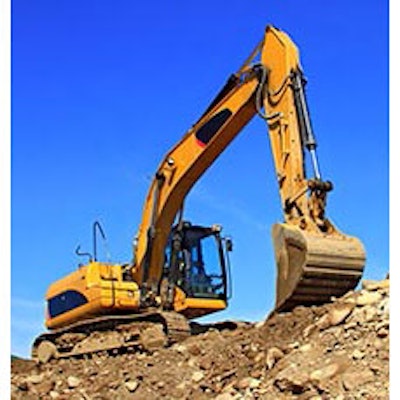 Equivis FE is a new, high-performance fuel economy hydraulic fluid that has been developed with DYNAVIS® Technology by Total Lubrifiants Co. According to the company, this new multi-grade hydraulic fluid:
Will be released on October 1.

Has been proven in a series of field tests to reduce fuel consumption in an approximate range of 5 to 30 percent.

Saves fuel and preserves hydraulic power by reducing a power-sapping phenomenon in hydraulic fluid pumps known as "internal leakage."

Can maintain the stability of the power output of the hydraulic pump, even after many hours of work under maximum load.

Diminishes internal leakage, thanks to the broader temperature operating range.

www.evonik.com/oil-additives   

www.dynavis.com